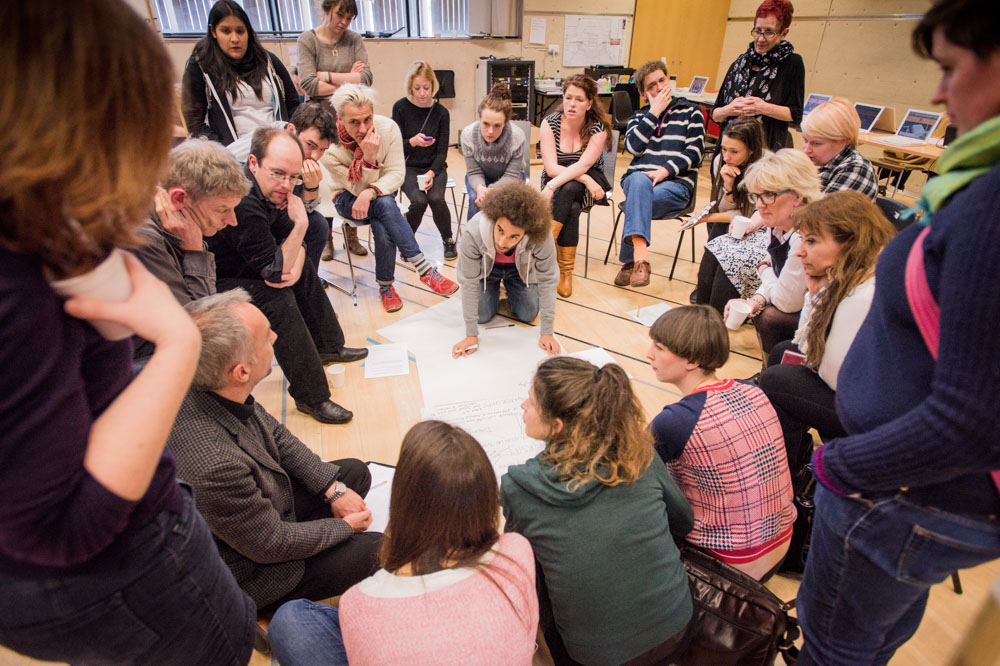 23 Jun

Supporting the Freelance Creative Workforce

Over the past couple of months SDUK has been working to ensure that the freelance workforce is protected, and represented.

As part of our work we are releasing some research into the importance of the freelance workforce in the creative sector, and also into a variety of financial schemes that have helped support a freelance workforce in other contexts. These ideas are starting points for discussion – this is an 'opening offer' rather than a fixed set of recommendations.

You can read our research HERE.