staff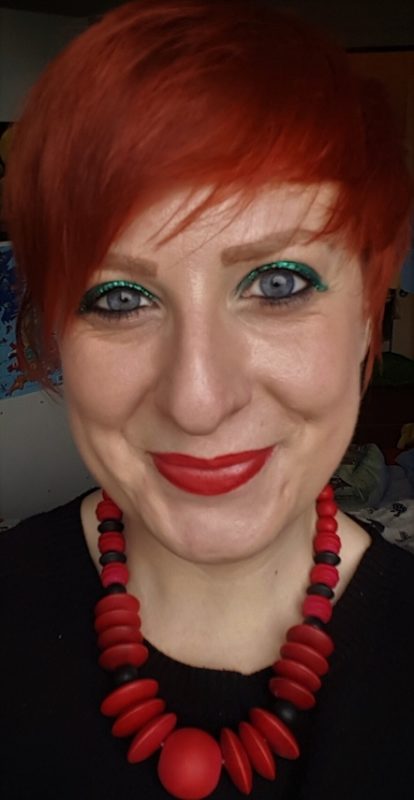 Liz Holmes
general manager
Liz has been pushing paper for artistic companies since graduating with a Drama degree in 2001. Starting at the Centre for Performance Research, she moved to Shared Experience Theatre Company until 2006, then managed the admin, tenants, and studio hires of Toynbee Studios, home of live art pioneers, Artsadmin, while starting a new venture (motherhood) in 2011.
She joined the ranks at SDUK shortly after the launch in September 2014, and was Administrator until 2017, when the role expanded. She loves a spreadsheet, and a well-ordered 'to do' list, and can't abide an overloaded inbox. She believes strongly in the moral imperative for organisations such as SDUK to improve access to the arts, so the industry
moves away from being the privilege of a wealthy elite.
Liz wears several other hats, including as Conference Coordinator for a charity that supports new families, and as mezzo-soprano soloist and chorus member of the Medici Choir.
Thomas Hescott
executive director
Thomas was a founding member of SDUK and was a member of the SDUK board before taking on the role of Executive Director.
He has worked as a director in both theatre and TV for almost twenty years. He was a staff director at the National Theatre, Resident Director at Chichester Festival Theatre, Associate Director for Y Touring. He also ran the Heat and Light Company for Hampstead Theatre.
He has been a regular contributor for The Stage Newspaper. He is currently writing a report on Training and Career Development for theatre directors, which was commissioned by the National Theatre, RADA and the Old Vic.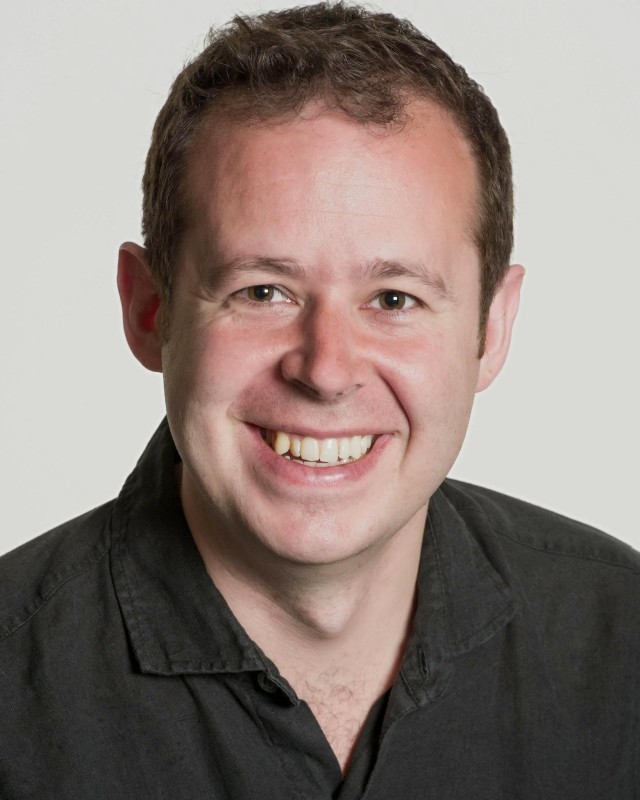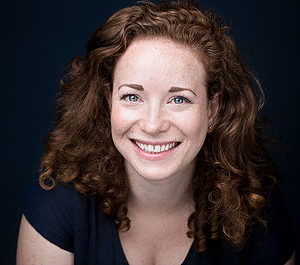 Jemma Gross
membership engagement officer
Jemma was a founding member of SDUK and a member of the SDUK board before taking on the role of Membership Engagement Officer.
She is a freelance theatre and film director and currently the Artistic Director of award-winning company Epsilon Productions. Jemma is a member of the Young Vic Genesis Directors Network and an invited member of The Director's Lab, Lincoln Centre Theatre, New York. Over the last decade she has directed multiple shows across the UK.
Like Liz, Jemma is a wearer of many hats. Over the years to support her directing work, Jemma has been an assistant, an associate, an acting coach, a company stage manager, a producer and most recently worked in marketing and PR. Outside of theatre Jemma has worked in the charity sector in a variety of guises. Each of these roles, (theatrical or other) were a practical necessity in order to, well…you know…live. However each role brought a new skill which Jemma now intends to use for the good of her fellow SDUK member. Jemma believes that SDUK is about camaraderie and support amongst Directors at every level, as well ensuring a greater transparency across the sector.